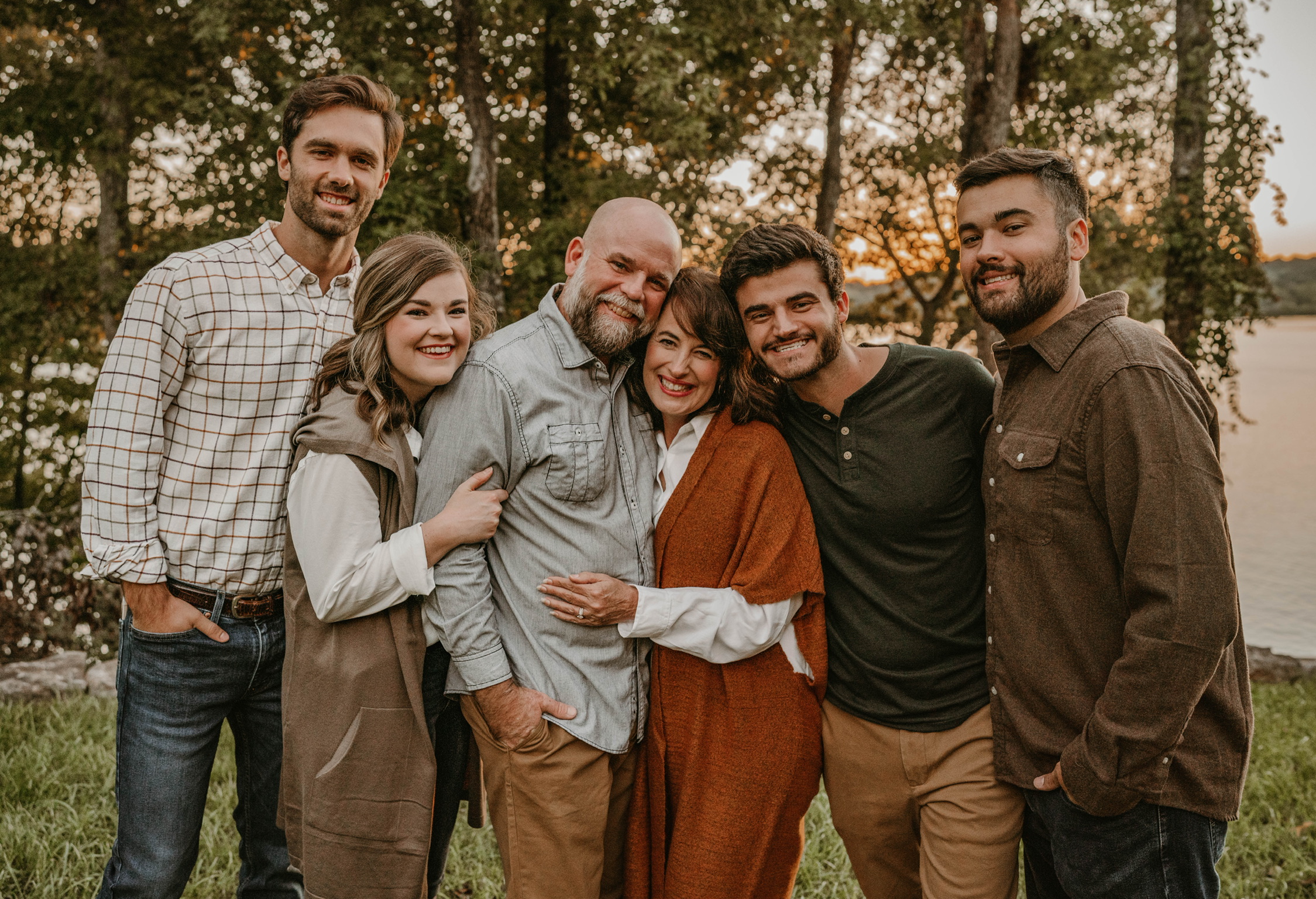 Meet the Founders: Deron and Kim Jaggers
Jaggers Construction, Inc. is a unique customer-focused, family construction company that not only builds on multiple talents but also the multiple perspectives of this husband-wife team. Deron Jaggers, President and Licensed Contractor, received his Masters Degree from the University of Tennessee later working for John Deere and Volvo Construction Divisions in the US and Europe. Kim received her undergraduate degree from the University of Tennessee while working for a local builder during college. Because there is no place like home and because of a love for construction, Deron and Kim decided to leave the corporate world and bring their family back to East Tennessee with the desire to build a company known for quality and high standards. Joining the team, is Ben Jaggers, who brings several years of supply chain management in the corporate world and is lending his expertise to these unprecedented days of post-Covid material issues. Jaggers Construction has been building beautiful homes for many years now, and we are honored to still call our past customers friends today!
What we believe
We believe in doing all we can to do the job right, and that our company will succeed or fail because of how we treat people.

We believe doing the right thing is not just a way to succeed in business but is part of: who we are, who we want our children to be, and who we should be when we call ourselves Christians. Our name is not the only name that we represent.

We believe you have the right to know where every dollar goes in the construction of your home. This is why we build on a cost-plus basis.

We believe you should expect us to keep you informed of progress on your home, and we will return your phone calls in a timely manner.

We believe you can and should enjoy building your new home!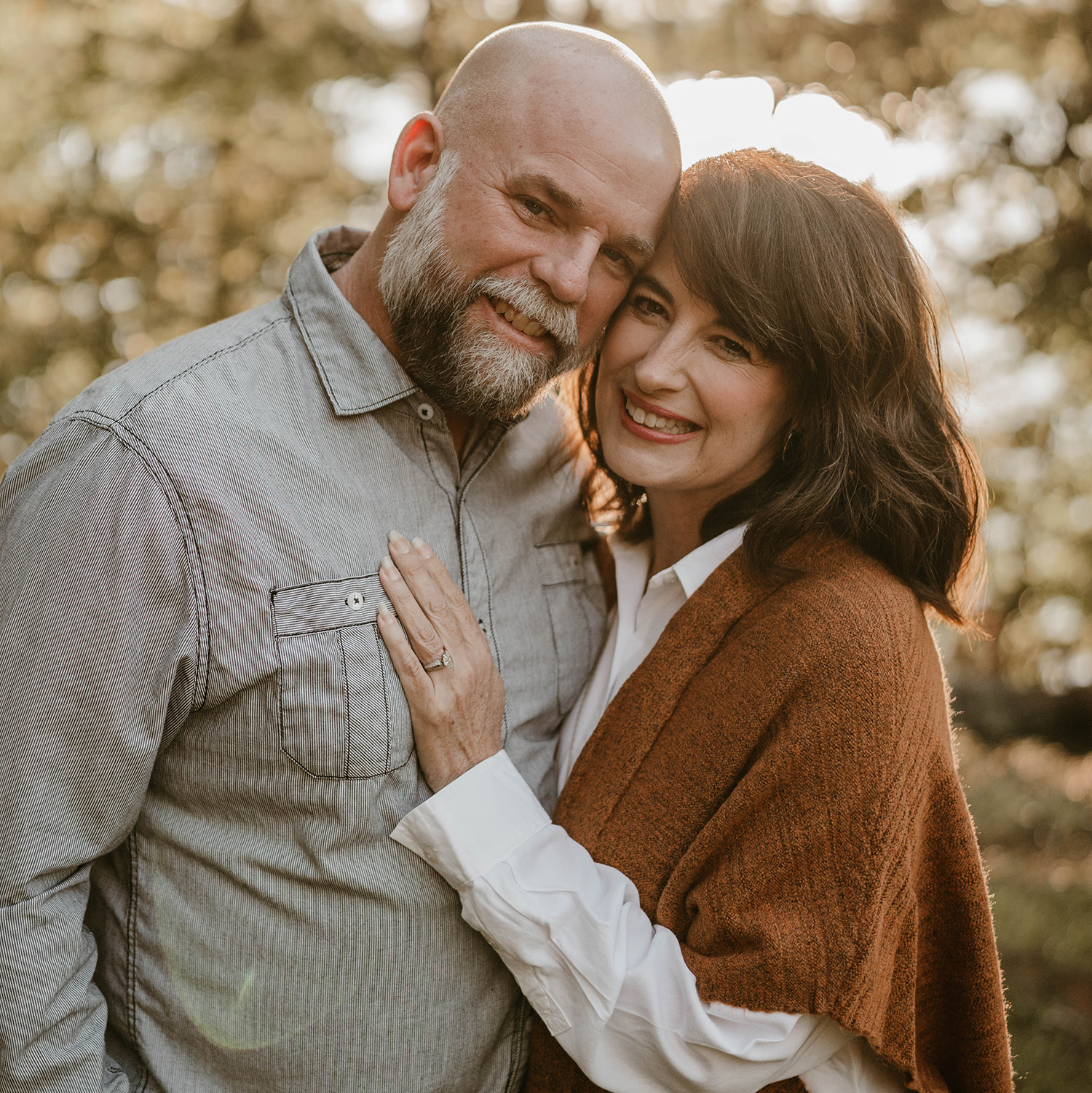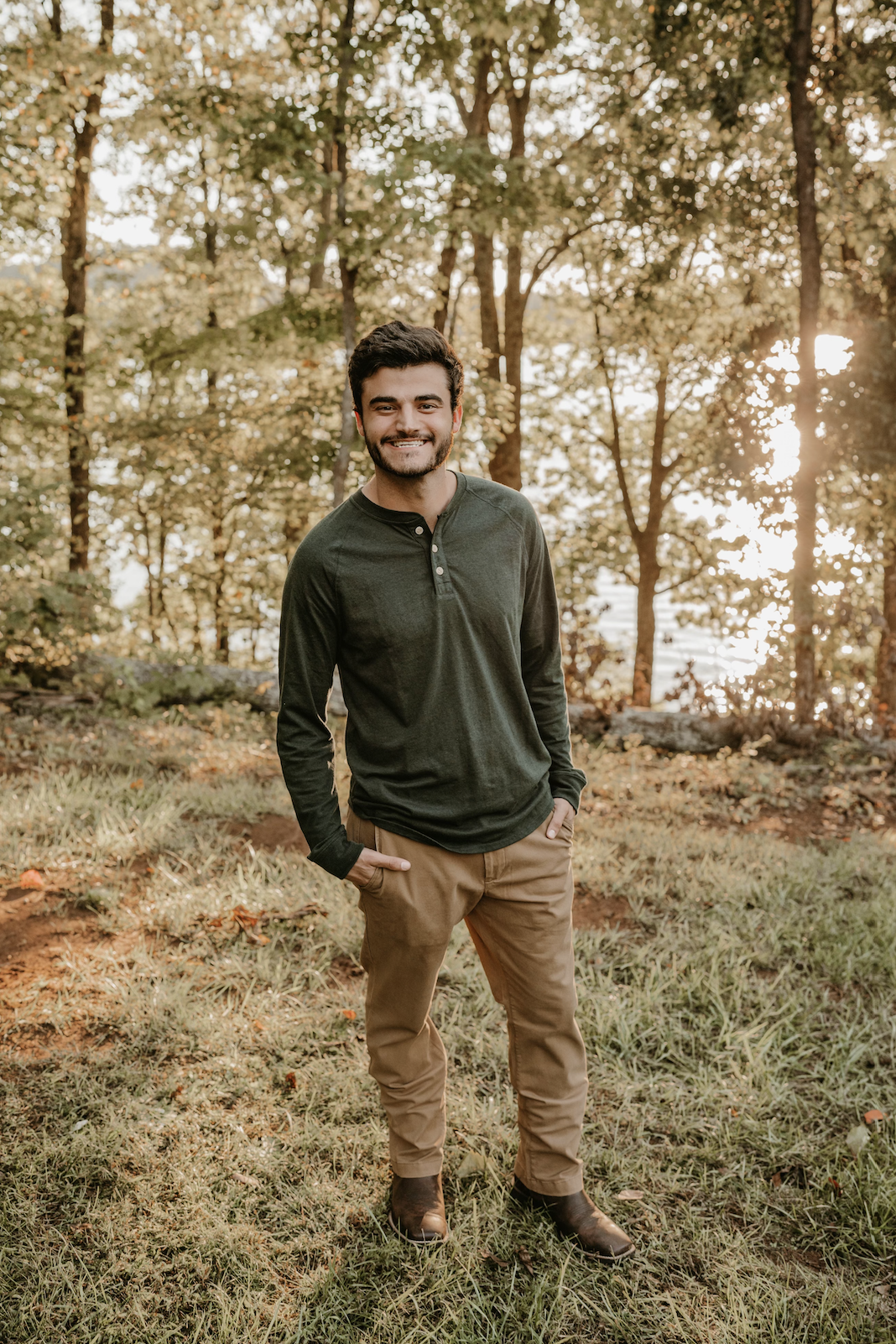 Ben Jaggers – Project Manager
We are committed to doing our best to build a high quality home, the way you want and within your budget. We believe our dedication to doing all we can for our customers has kept us in business when others have found themselves without work. We also know we owe everything to God, who is our ultimate provider, but Who is also the reason we are committed to honesty, integrity and hard work. We would love to build your home for you and we can promise you–it won't just be another "job" to us. We know this home is more than a project for you; it is a place you will spend many days and make memories with your family. We want it to be beautiful and we want it to be built well and within budget so you can enjoy it for many years to come. We also believe our best advertisement will continue to be happy customers. Thank you for the opportunity to consider us to be your builder. We would love to help you build a beautiful home!