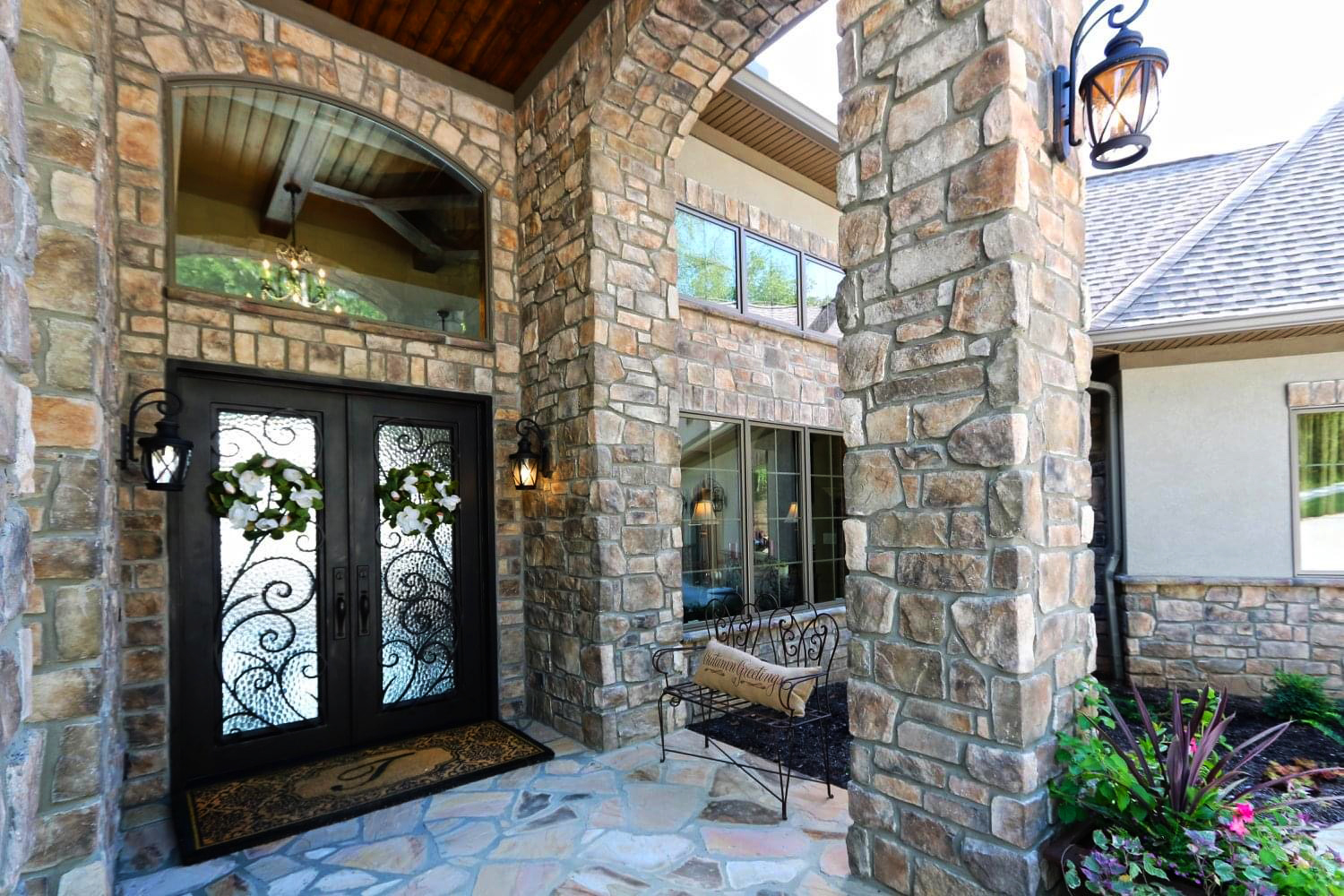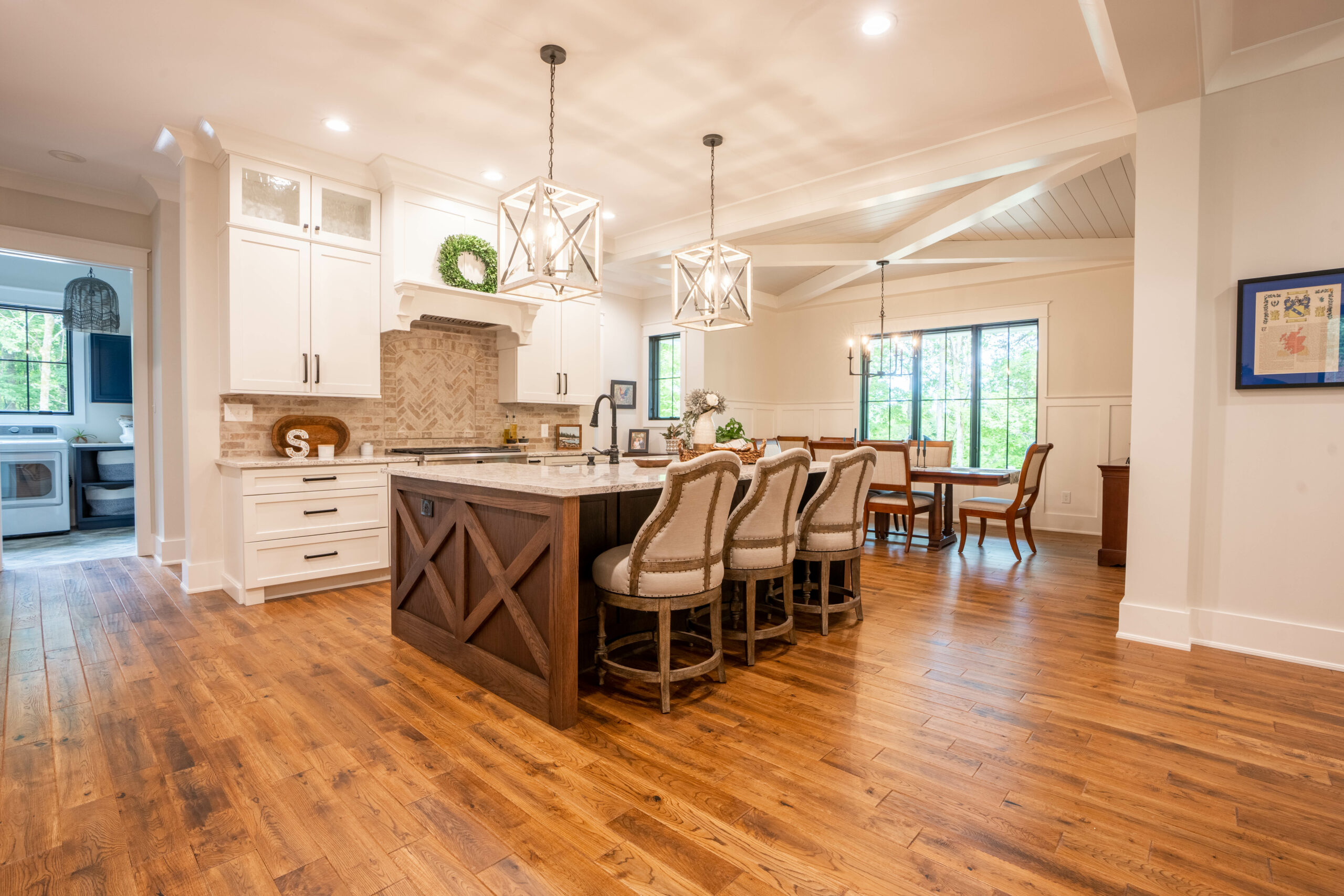 welcome to jaggers construction
Jaggers Construction Inc. has been building some of the most beautiful homes in the East Tennessee area since 2004. We are honored to have a strong reputation of honesty, integrity and fervent attention to quality and detail.
We proudly offer custom home building in Knox, Blount, Roane, Loudon, Lenoir City, and many other parts of East Tennessee.
Ready to learn more? Call us directly today:
our story
Many years ago, we hired a contractor to build our family home. What should have been an exciting time was a nightmare. Believing this experience could be different, we left corporate jobs where we had worked in both the U.S. and Europe and started our company with a sincere dedication to honest business principles, detailed quality at every level and treat-you-like-we-want-to-be-treated customer service…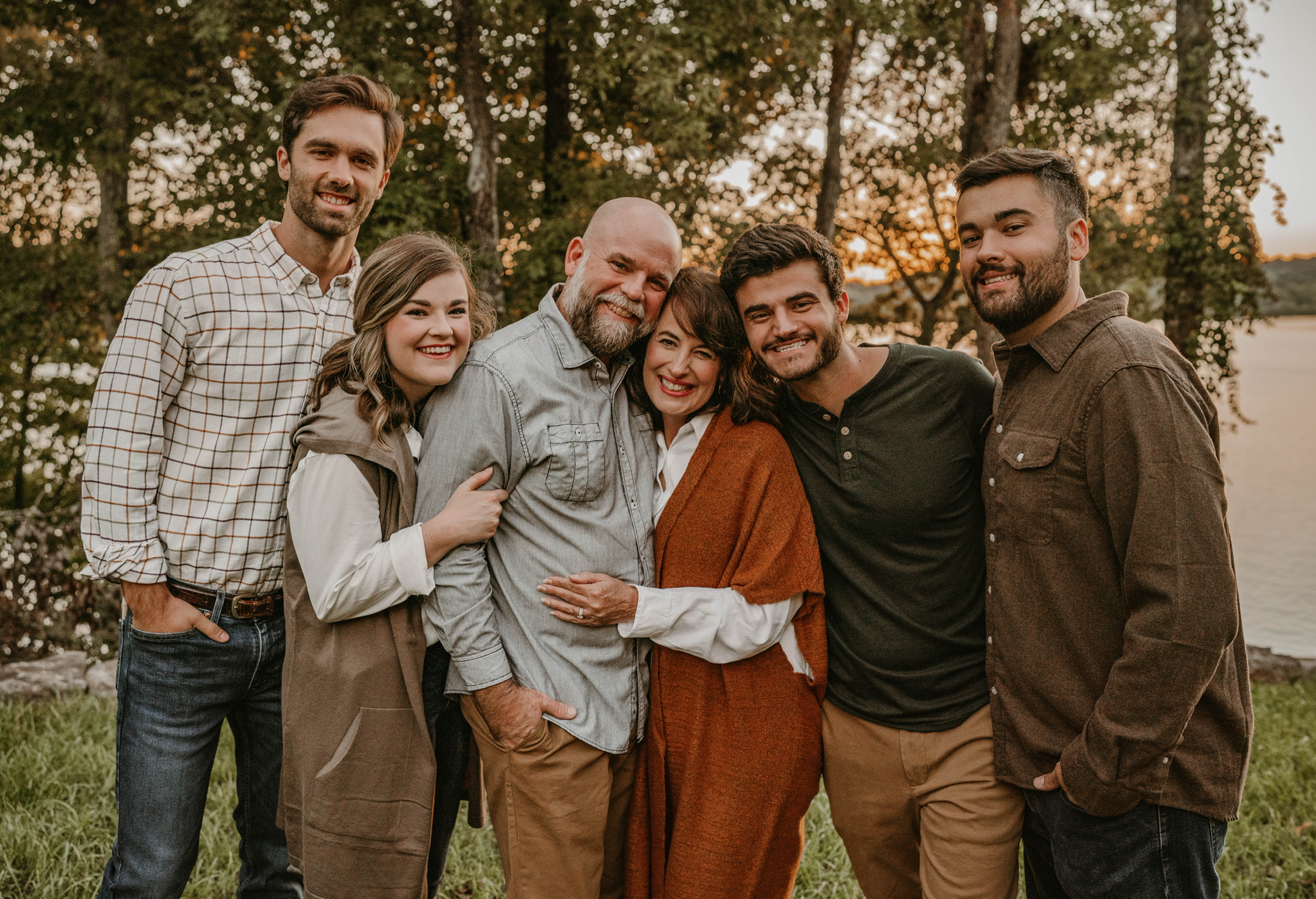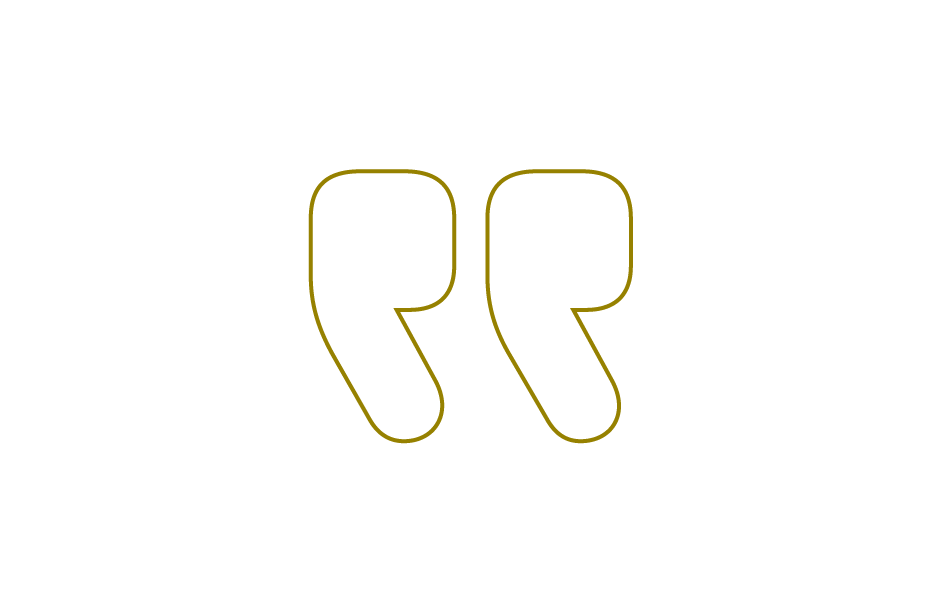 Testimonials